Welcome

We are an open community striving for inclusiveness rather than exclusiveness. We are not bound by any specific credo or set of beliefs, but we highly value individual rights, personal freedoms and ecological/social responsibilities at both the secular and spiritual levels. We are diverse members of one human family.
Julia Says, "Bon Appetit" - A one-woman show starring actress Linda Kenyon
Saturday, April 18, 2015 at 7:00 PM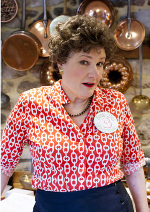 Linda Kenyon brings Julia Child, an American cook, author and television personality, to life. Child introduced French cuisine and cooking techniques to the United States. As the vanguard of "foodies", she changed America taste and helped create modern America culture. While her public face and voice became familiar to all of us, this play focuses on her private side – especially the relationship with her husband, Paul Child. Our play is a love story.
Linda really is Julia Child! The hair, makeup, dress, voice and demeanor-all of it. This show is amazing and fun to watch.
Tickets are available at $15 per person at the door. The evening will offer a variety of desserts, coffee and tea, along with a comfortable seat to watch this play. The event will take place in UUCLV's Community Room on Saturday, April 18th at 7:00pm. For additional information call Dora Davenport (201-247-2427) or email her at doradavenport@msn.com.
Second Sunday Concert Series - LE JAZZ CLUB AT UUCLV
Sunday, April 12, 2015 at 3:00 PM

Enjoy an afternoon of great jazz with British-born and New York-based pianist Tim Harrison, who is on the faculty of Lehigh University. Tim will be joined by bassist Tom Hubbard, and the duo will play a mixture of famous jazz standards, lesser-known tunes by great artists such as Thad Jones and Bill Evans, plus some of Tim's original tunes.
Please visit our web page »» here for more details or to order tickets.
2014 Service Auction Results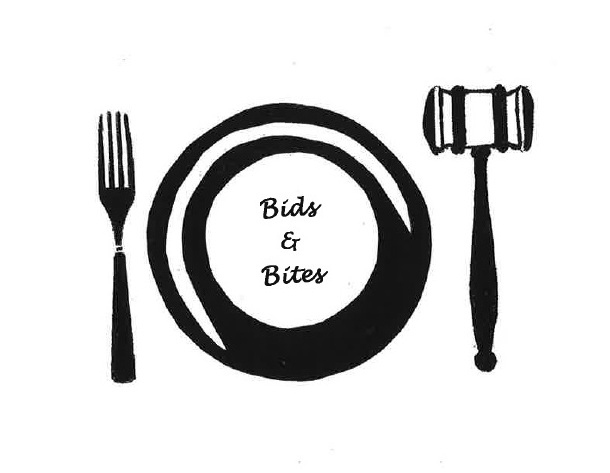 We want to thank all of our members and friends who supported this year's service auction. It was a huge success with plenty of offerings, helping with set-up, preparing bites sized foods, welcoming at the door, serving drinks, and cleaning up. Having the voice auction at the beginning of the evening, set the pace for an enjoyable fun night that followed by silent auction bidding wars, signing up for dinners and services and ending with our grand raffle of the theme baskets. The auction raised over $14,500 of which $917 was raised by the raffle baskets. This year's auction was a lot of fun and thank you again for your support!
Click here for the 2014 Service Auction Results.
Service Auction Committee
Annual Meeting
The Annual Meeting of The Unitarian Universalist Church of the Lehigh Valley was held on June 8, 2014. The congregation approved the proposed budget for the 2014 - 2015 church year and the proposed Bylaws changes, and elected officers and committee chairs for the coming year.
To view the annual report, click »» here.
To view the approved budget, click »» here.
To view the approved Bylaws, click »» here.

Coming Events
via Google Calendar
Read more about...
Widget courtesy of Amazon
Make your Amazon purchases using this link to contribute a portion of your purchase price to The UUCLV