Welcome

We are an open community striving for inclusiveness rather than exclusiveness. We are not bound by any specific credo or set of beliefs, but we highly value individual rights, personal freedoms and ecological/social responsibilities at both the secular and spiritual levels. We are diverse members of one human family.
Spring Native Plant Sale
May 3rd and 4th & 10th and 11th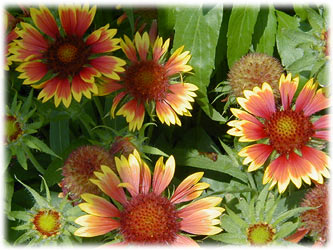 Join us this May for our Spring Native Plant Sale. There will be over 70 varieties in 900+ pots priced from $4 - $10.
For more information and to view our catalog please click »» here
Second Sunday Concert Series - Satori
Sunday March 9, 2014

SATORI returns to the Second Sunday series with an exciting concert featuring chamber works for flute, cello and piano.
Please visit our web page »» here for more details or to order tickets.
A Life of My Own: Meeting Eleanor Roosevelt - starring actress Linda Keyon
Saturday March 15, 2014 at 7:00 pm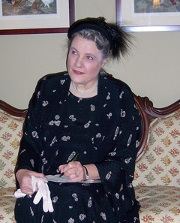 This production features Linda Keyon as "Eleanor Roosevelt" speaks about how she transformed herself into the person we have come to admire and to love. A shy and awkward child, starved for recognition and love, she become an inspiration to people of good will all around the world. Her life and work have made our country and our world a better place to live in. This one woman show illuminates some steps on her journey.
This event was offered as a "sign up" at UUCLV's 2013 service auction in November. Tickets are still available at $15 per person. The evening will offer a variety of desserts, coffee and tea, along with a comfortable seat to watch this play. The event will take place in UUCLV's Community Room on Saturday, March 15th at 7:00pm. For additional information and advance ticket purchase, see or call Dora Davenport (201-247-2427) or Robin Capoor (973-632-3211), your hostesses. Please join us for this historic occasion!
2013 Service Auction: Pennsylvania Dutch
Click here for Service Auction results.

Coming Events
via Google Calendar
Read more about...
Widget courtesy of Amazon
Make your Amazon purchases using this link to contribute a portion of your purchase price to The UUCLV