Welcome

We are an open community striving for inclusiveness rather than exclusiveness. We are not bound by any specific credo or set of beliefs, but we highly value individual rights, personal freedoms and ecological/social responsibilities at both the secular and spiritual levels. We are diverse members of one human family.
2016 Service Auction
Saturday, November 19, 2016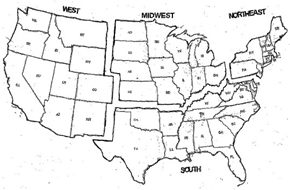 Please Join Us - NOT TO BE MISSED!
We're calling it "Tastes of the States, Special Items & Fun Dates". The doors open at 4:30 pm with appetizers followed by a potluck dinner. We are bringing back our popular "theme baskets" raffle. Laugh along with the friendly banter of the auctioneers during the live auction and spur some friendly competition during our silent and sign-up auction activities.
Admission: $10.00 per person (or $5.00 with a potluck dish). Children are free. Spread the word! Bring your friends, relatives & neighbors. Read More..

Coming Events
via Google Calendar

Make your AmazonSmile purchases using this link to contribute a portion of your purchase price to The UUCLV