Welcome

We are an open community striving for inclusiveness rather than exclusiveness. We are not bound by any specific credo or set of beliefs, but we highly value individual rights, personal freedoms and ecological/social responsibilities at both the secular and spiritual levels. We are diverse members of one human family.
Second Sunday Concert Series - Clipper Erickson
November 10, 2013

Philadelphia-based pianist, Clipper Erickson, will present a program including J. S. Bach's Sheep May Safely Graze and Jesu, Joy of Man's Desiring; the spiritually transcendent Fantasy Op. 17 of Schumann; and Rhapsody in Blue as arranged by the composer, George Gershwin. The program also includes two pieces by the African-American composer, Nathaniel Dett - Enchantment and Dance-Juba.
Please visit our web page »» here for more details or to order tickets.
2013 Service Auction: Pennsylvania Dutch
November 16, 2013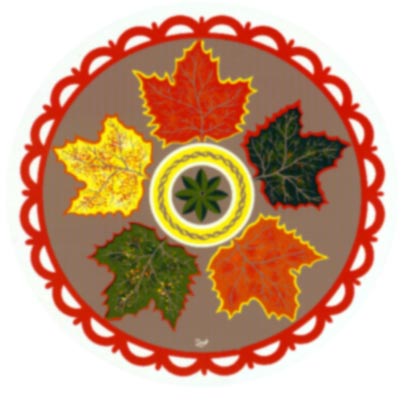 Please join us for our 2013 service auction. We're calling it "Pennsylvania Dutch". The doors open at 4:30 pm with appetizers followed by a Pennsylvania Dutch meal. New this year and not to be missed is our "theme baskets" raffle. Our annual silent and sign-up portion of the auction will continue to be held during our dinner. The live auction will follow.
Admission: $10.00 per person (or $5.00 with a potluck dish). Children are free. Spread the word! Bring your friends, relatives & neighbors. Read More..

Coming Events
via Google Calendar
Read more about...
Widget courtesy of Amazon
Make your Amazon purchases using this link to contribute a portion of your purchase price to The UUCLV