Welcome

The UUCLV building will be closed today, March 4, 2015 due to the weather.

The UUCLV follows the Bethlehem School District schedule in inclement weather.

We are an open community striving for inclusiveness rather than exclusiveness. We are not bound by any specific credo or set of beliefs, but we highly value individual rights, personal freedoms and ecological/social responsibilities at both the secular and spiritual levels. We are diverse members of one human family.
Second Sunday Concert Series - SATORI Returns
Sunday, March 8, 2015 at 3:00 PM

On the cusp of their 20th anniversary season, SATORI has been an audience favorite for the past two years. This year, Nora Suggs, flute; Becky Brown, violin; and Martha Schrempel, piano present a program of music from Russia, France, Germany, Argentina, and the United States. From Romantic to 20th century selections, and from tangos to sarabandes, you will hear music by Astor Piazzolla, Cesar Cui, Jacques Ibert, and more.
Please visit our web page »» here for more details or to order tickets.
2014 Service Auction Results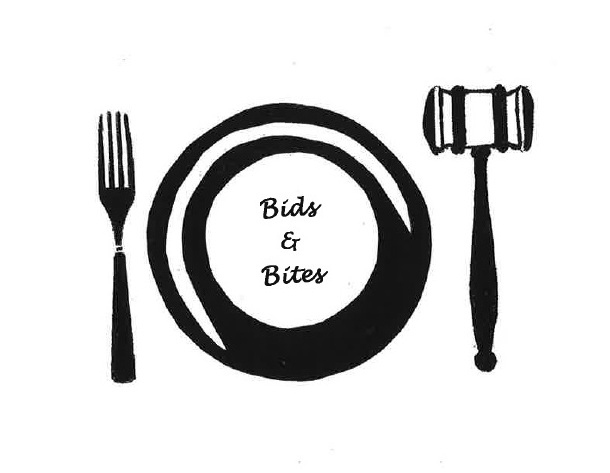 We want to thank all of our members and friends who supported this year's service auction. It was a huge success with plenty of offerings, helping with set-up, preparing bites sized foods, welcoming at the door, serving drinks, and cleaning up. Having the voice auction at the beginning of the evening, set the pace for an enjoyable fun night that followed by silent auction bidding wars, signing up for dinners and services and ending with our grand raffle of the theme baskets. The auction raised over $14,500 of which $917 was raised by the raffle baskets. This year's auction was a lot of fun and thank you again for your support!
Click here for the 2014 Service Auction Results.
Service Auction Committee
Annual Meeting
The Annual Meeting of The Unitarian Universalist Church of the Lehigh Valley was held on June 8, 2014. The congregation approved the proposed budget for the 2014 - 2015 church year and the proposed Bylaws changes, and elected officers and committee chairs for the coming year.
To view the annual report, click »» here.
To view the approved budget, click »» here.
To view the approved Bylaws, click »» here.

Coming Events
via Google Calendar
Read more about...
Widget courtesy of Amazon
Make your Amazon purchases using this link to contribute a portion of your purchase price to The UUCLV