Welcome

We are an open community striving for inclusiveness rather than exclusiveness. We are not bound by any specific credo or set of beliefs, but we highly value individual rights, personal freedoms and ecological/social responsibilities at both the secular and spiritual levels. We are diverse members of one human family.
2014 Service Auction
Saturday, November 15, 2014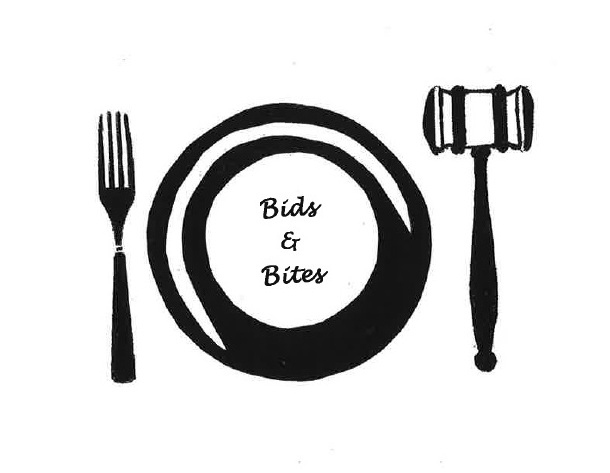 Please join us for our 2014 service auction. We're calling it "Bids & Bites". The doors open at 4:30 pm with appetizers followed by a potluck dinner. We are bringing back our popular "theme baskets" raffle. Our annual silent and sign-up portion of the auction will continue to be held during our dinner. The live auction will follow.
Admission: $10.00 per person (or $5.00 with a potluck dish). Children are free. Spread the word! Bring your friends, relatives & neighbors. Read More..
Click here for 2013 Service Auction results.
Annual Meeting
The Annual Meeting of The Unitarian Universalist Church of the Lehigh Valley was held on June 8, 2014. The congregation approved the proposed budget for the 2014 - 2015 church year and the proposed Bylaws changes, and elected officers and committee chairs for the coming year.
To view the annual report, click »» here.
To view the approved budget, click »» here.
To view the approved Bylaws, click »» here.

Coming Events
via Google Calendar
Read more about...
Widget courtesy of Amazon
Make your Amazon purchases using this link to contribute a portion of your purchase price to The UUCLV